.
.
38. KTO 2023
10. – 12. NOVEMBER 2023

The last KTO as you know it!
Hui, it is time for this! All infos of this year's 38th KTO – Kaunertal Opeing and at the same time the last opening of this kind are ONLINE!
We can not emphasize enough how much we look forward to this "farewell party" together with you!
Don´t miss – HERE YOU FIND ALL INFOS!
.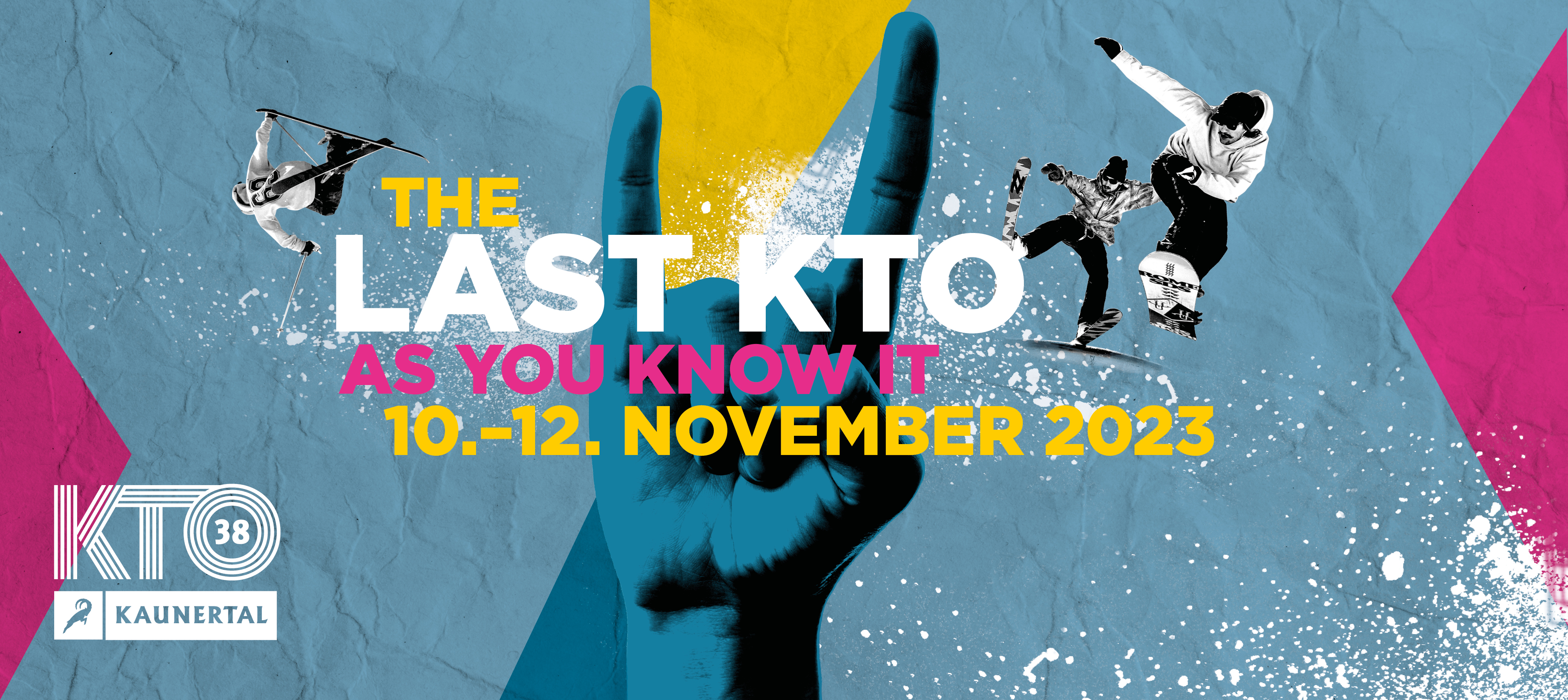 #kto #kaunertalopening #kaunertal #withprideweride #snowboarding #freeski #freestylesnowboarding #snowpark