.
SPRING CLASSICS 2023 – ALLE PROGRAMMINFOS ONLINE!
Spring Classics Kaunertal – The temperatures are rising, the snow is getting slushy, the season is coming to an end – our cue to experience epic days, epic weeks in the snow once again! This year the Spring Classics offer a mix of revived classics as well as new events and make our snowboard and freeski hearts beat faster, so we can't help but call them – the greatest classics since years. Save the date – see you at the "shred".

All infos now online here: https://www.snowpark-kaunertal.tirol/spring-classics-2023/
.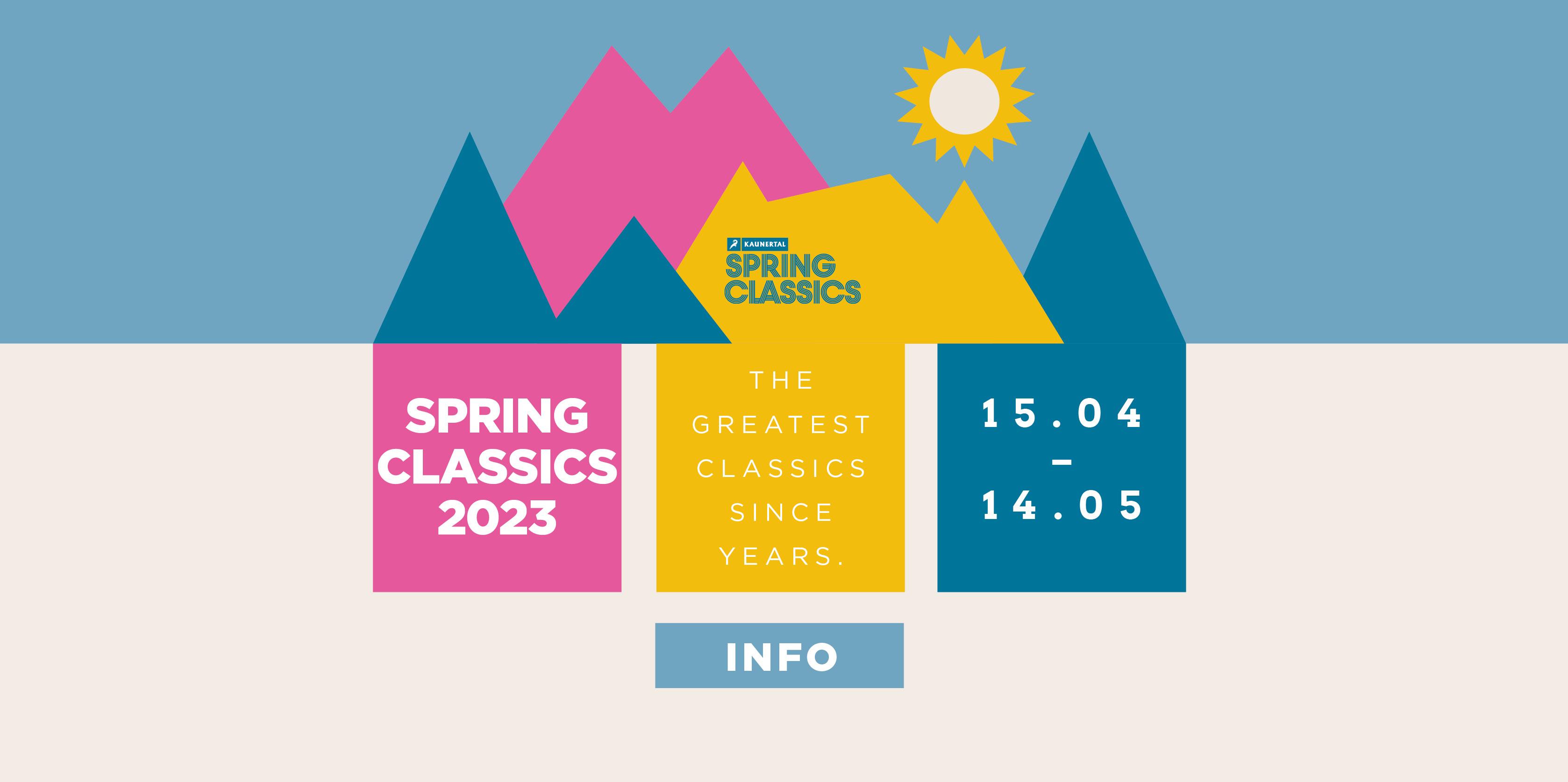 #greatestclassics #withprideweride⁠ #springclassics #springclassicskaunertal #snowboarding #freeski #freestylesnowboarding #snowpark